New look website launched Dec 09, 2011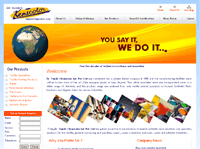 The www.dykem.in website has been redesigned and updated to reflect the new vision and product range of the company. The new website offers a lot more features and information and will be a ready reckoner for our valued customers for all our products specifications and ordering information.

September 9th 2011

New hyperdispersants and wetting agents launched for the paints, pigments and printing ink industries. These eco-friendly products suit a range of grinding and wetting applications providing good particle size reduction and hence pigment savings. According to the technical services team , these products are compatible with both organic and inorganic pigments and water based as well as solvent borne systems

Dr Yajnik's Kemicolor in expansion mode June 1, 2006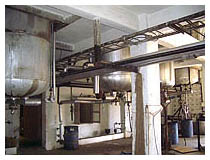 The company is expanding its range of products and also increasing manufacturing capacities to address the growing needs of the textile, paints and construction industries in the country.
Giving details the Managing Director said that the company is taking on new research & development projects and also increasing its sales & distribution reach. Having established itself in the domestic market, the company now plans to focus on Gulf & South-eastern Asian markets.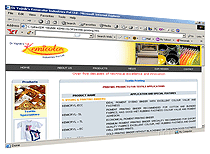 October 27th 2005
Dr.Yajnik's Kemicolor Ind.Pvt.Ltd enters cyberspace by launching its website www.dykem.in