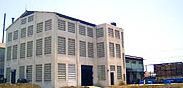 Dr.Yajnik's Kemicolor Industries Pvt.Ltd was started in 1954 by late Dr. J. N. Yajnik with a mission to provide specialty chemicals and services to the textile industry and to add value to a range of textiles and fabrics
Dr.Yajnik's Kemicolor Ind.Pvt.Ltd was converted into a private limited company in 1980 and the manufacturing facilities were shifted to two state of the art ,fully equipped plants at Vapi, Gujarat. Two other associates were also incorporated to cater to a wider range of clientele, and the product range was widened from only textile related products to include Synthetic Resin Emulsions and Organic Esters for various industries.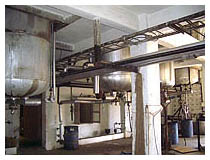 Today, Dr.Yajnik's Kemicolor Ind.Pvt.Ltd. has gained expertise in manufacture of several synthetic resin emulsions and speciality products for the textile, garment processing and laundries, paper , paper conversion ,lubricant , paint and adhesive industries.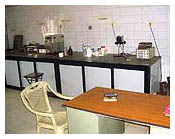 The plant and laboratory facilities at Vapi (spread over 5200 sq.meters) have been upgraded in 2006 to manufacture upto 6000 Metric Tonnes per annum.
Dr.Yajnik's Kemicolor Ind.Pvt.Ltd has a dedicated team of experienced technocrats who are carrying out extensive research to develop innovative and cost-effective solutions for satisfying today's demanding consumers.
Our latest product launches include specialty products for the Pigments and printing ink industry as well as Surfactants for Shampoos, Hand washes and Cosmetics.